A Father's Day Sire Salute
Happy Father's Day!
To honor this special holiday, I thought it would be fun to share some photos of the sire and grand-sires of my younger horses. These fun and frisky sport-horses bear many of the best traits of both sides of their shared pedigrees.
Here's their sire, a proud and prancing purebred Polish Arabian:
His sire is the stunning Zodiac Matador.
And Zodiac Matador's sire was the famous Bask.
On their dam's side, my young horses are grand-sired by the Westfalen stallion known as Puritano. Here he is: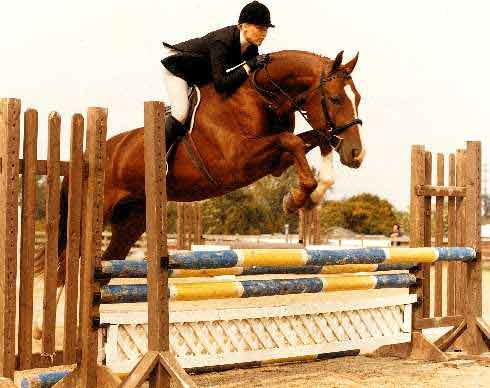 Why not salute your own horses' sires and grand-sires on Father's Day?
Related Items: